Enter 2024!

Ford RideLondon-Essex 100 will return on Sunday 26 May

Register now

The 2024 medal is here!

Don't wait until the finish line to see this year's design

Read more

Winter-Proof Your Bike

If this is your first winter training, we have some game-changing tips

Read more

Enter 2024!

Ford RideLondon-Essex 100 will return on Sunday 26 May

Register now

The 2024 medal is here!

Don't wait until the finish line to see this year's design

Read more
Official Event Day countdown
Sunday 26 May 2024
5 Months, 2 Weeks, 5 Days remaining
Cycle Champion Applications now open!
If you're a teacher in Essex or London you have until December 15 to apply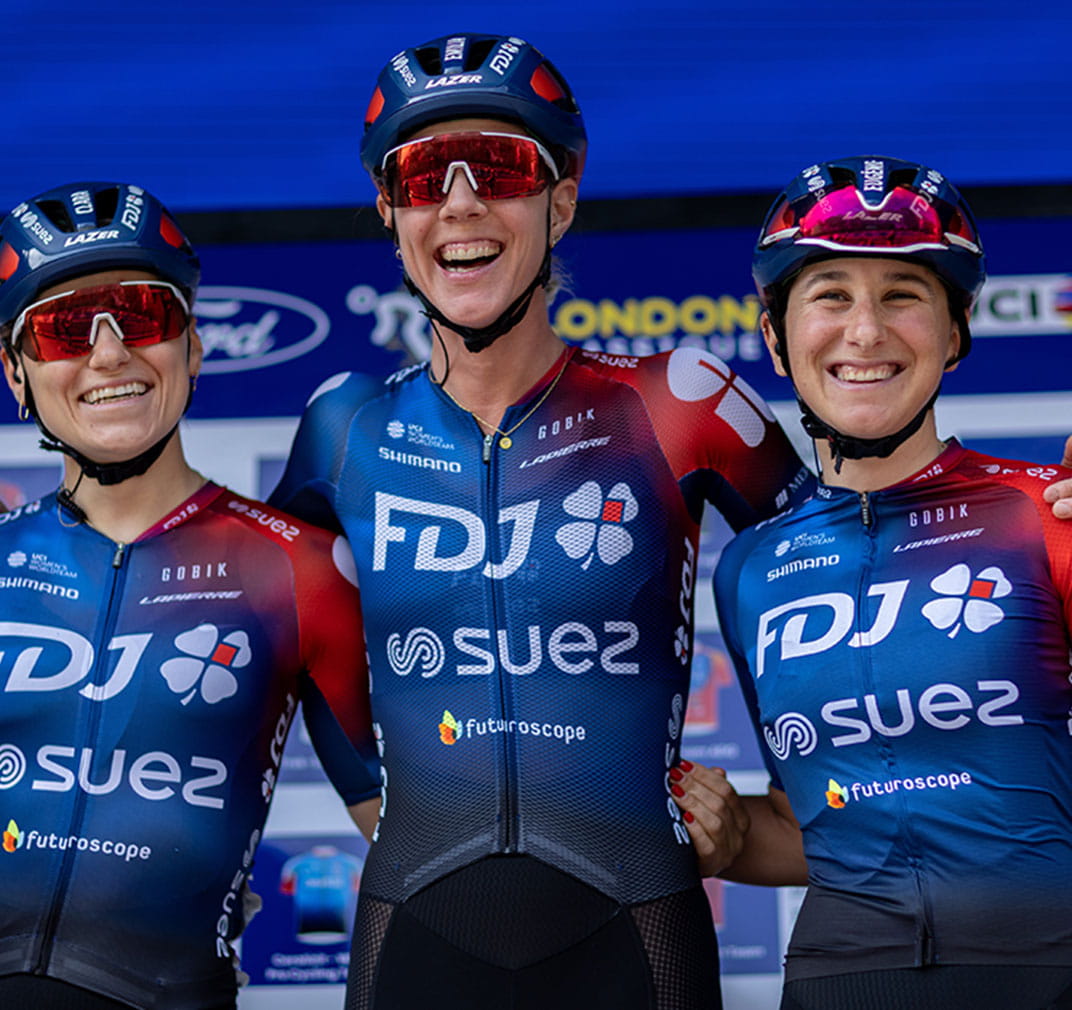 The 2024 Ford RideLondon Classique Stages
Check out the three unique courses across London and Essex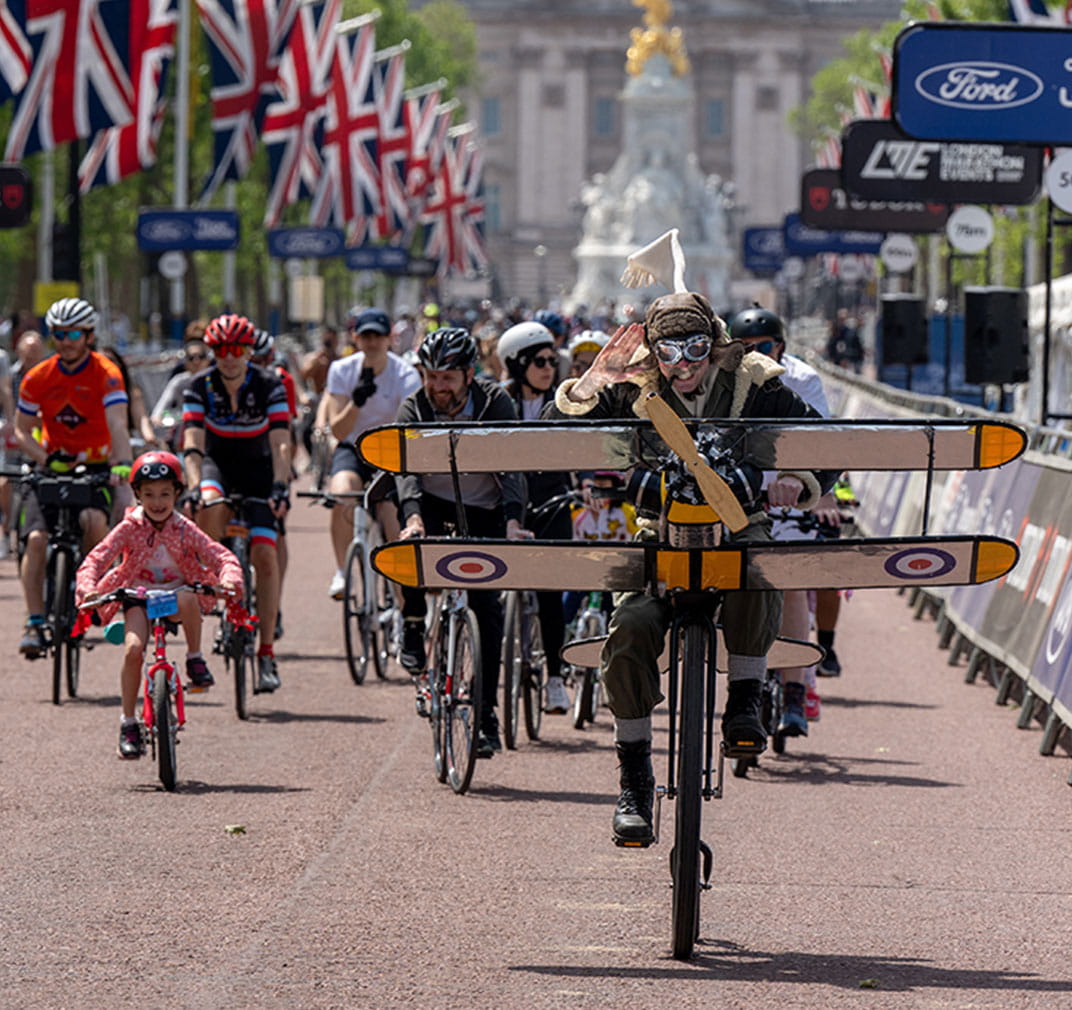 Register Your Interest
There will also be a 30-mile route, and a family-friendly Freecycle event in the centre of London! More details about these will be coming shortly.