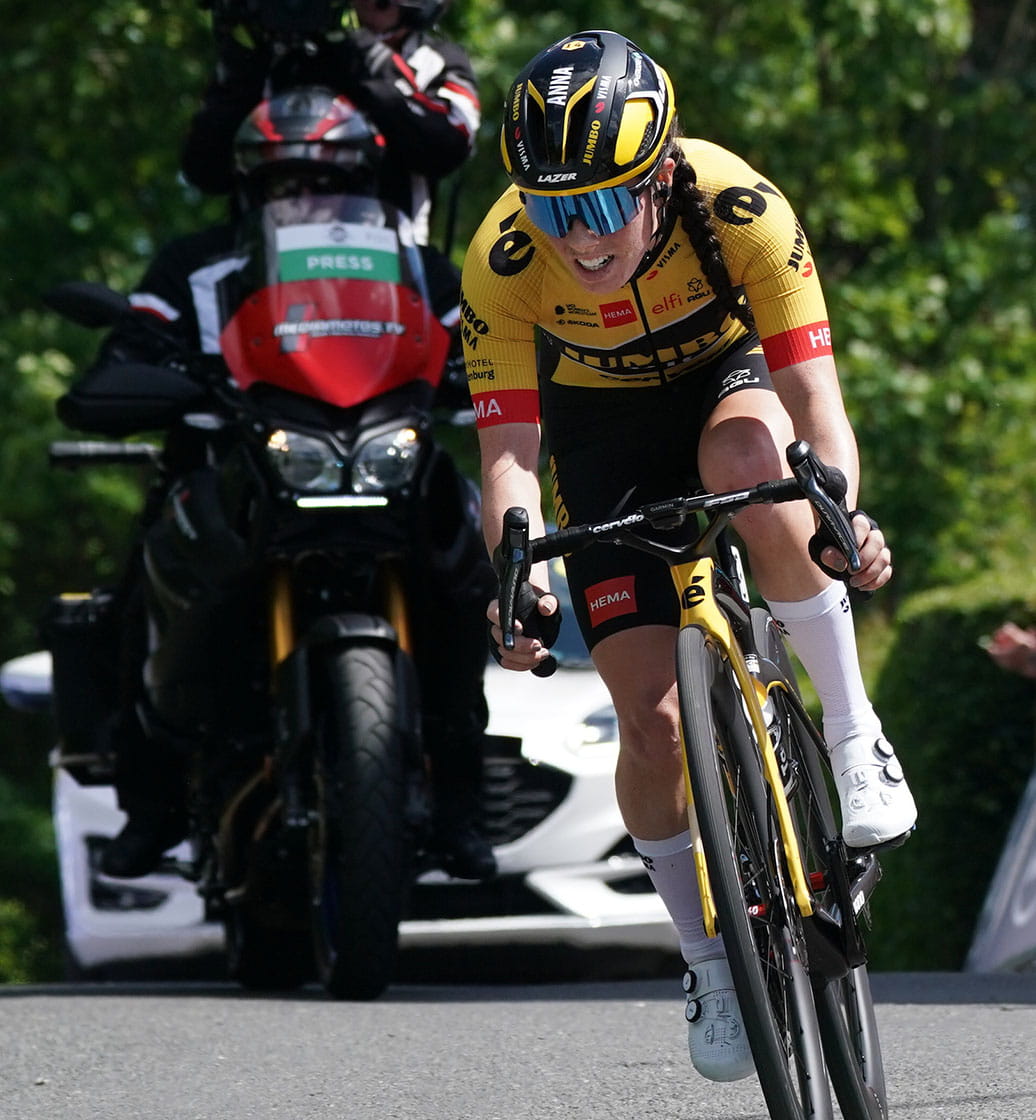 Catch up on the RideLondon Classique
Reflect on the action from Stage One, Stage Two and Stage Three of the 2022 RideLondon Classique and learn more about this thrilling UCI Women's WorldTour race!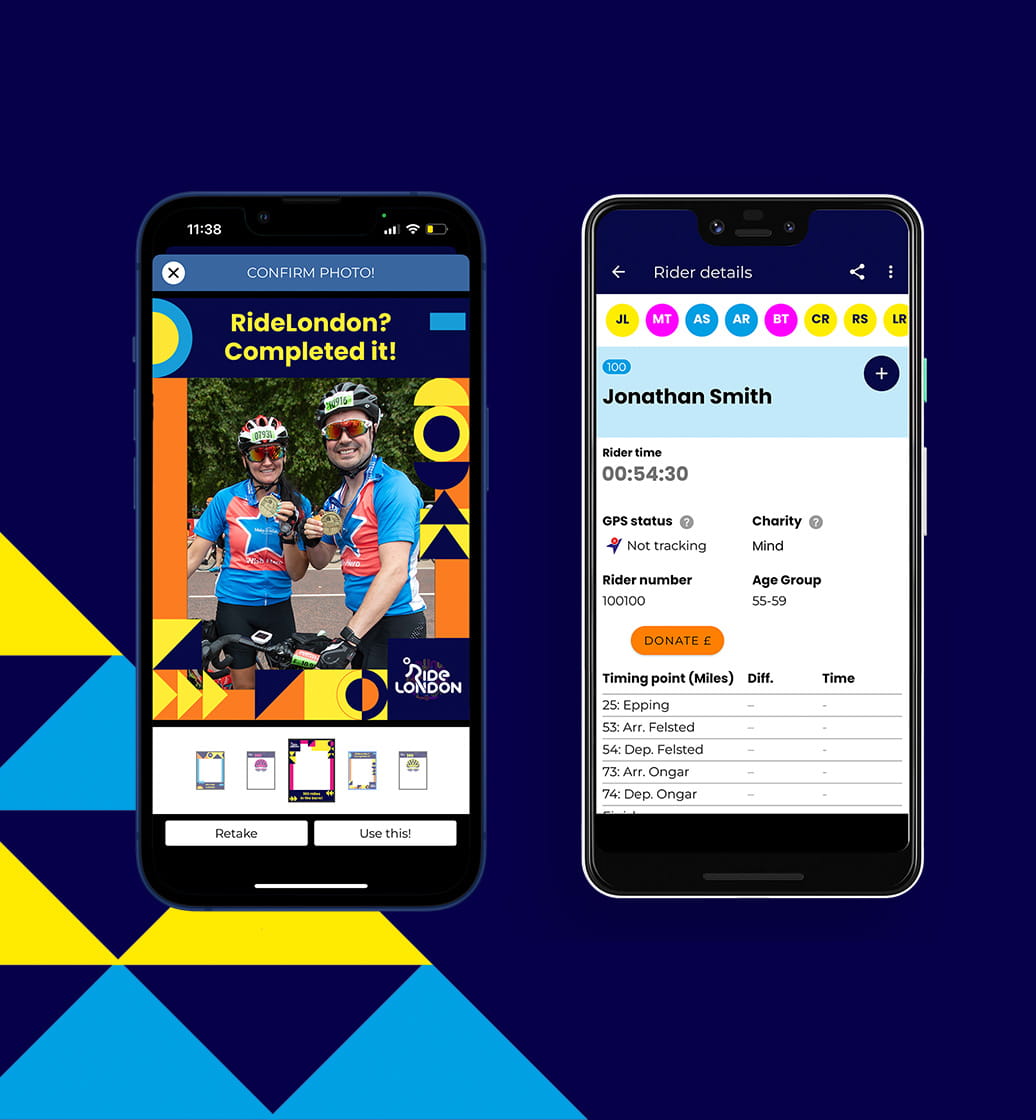 The Official RideLondon App
Whether you cycled or spectated, The Official RideLondon App was the ultimate resource to enhance your event experience. You can still download it for free onto your iOS or Android smartphone to check rider times, catch up on event news, snap a post-ride selfie and much more. It was all 'appening at RideLondon!